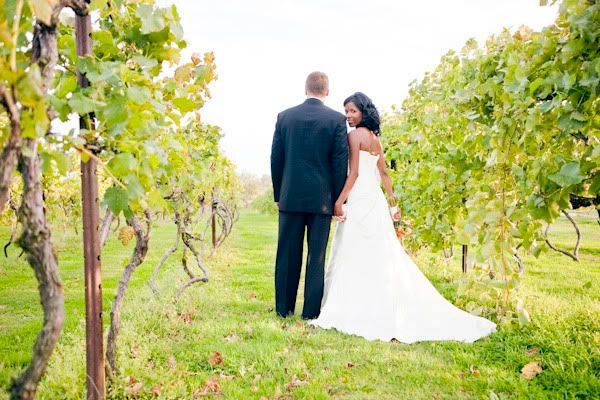 Man, it has been a crazy/busy ending to wedding season 09. So many changes and updates happening behind the scenes for the website/blog…there will be a ton of new work being posted in the next few weeks as I prepare for wedding season twenty-ten!
with it being just me (no assistants/interns) with the workload I get from doing fashion/commerical work in NYC, I am finding a balance to juggle both genres of work. i will be looking for an intern/assistant to start helping me with some administrative stuff come the summer to help me mico manage the emails, phone calls and scheduling. thanks to all the fans/brides to be who have been patiently waiting for new work :)
keep your eyes peeled. just wanted to let you all know i am indeed alive and well…cold…but well ha
much love,
j.