AHH I am sooo swamped right now, friends! My apologies for not posting any photo goodness. SO MUCH to share though...but for now, here is a sneak peek of a lovely engagement shoot I did with my wonderful friends - who i matched up by the way ;) - They live in Brooklyn, NY so we decided it'd be perfect to shoot at the Brooklyn Bridge Park, which is now my favorite place to visit in New York City! You can see both, the Brooklyn Brige and the Manhattan Bridge. Amazing.
Side Note: I LOVE THEIR PUPPY!! We literally got stopped by everyone on the streets, it was nuts ha
Thanks for your support and I promise to reveal some wonderful images very shortly!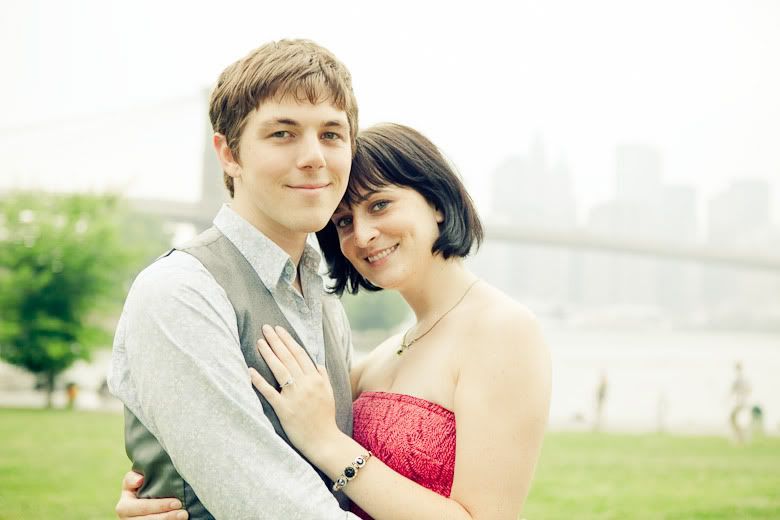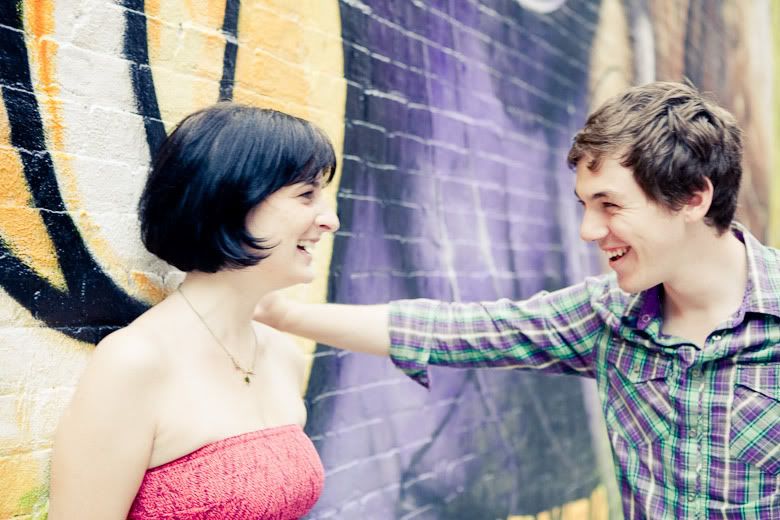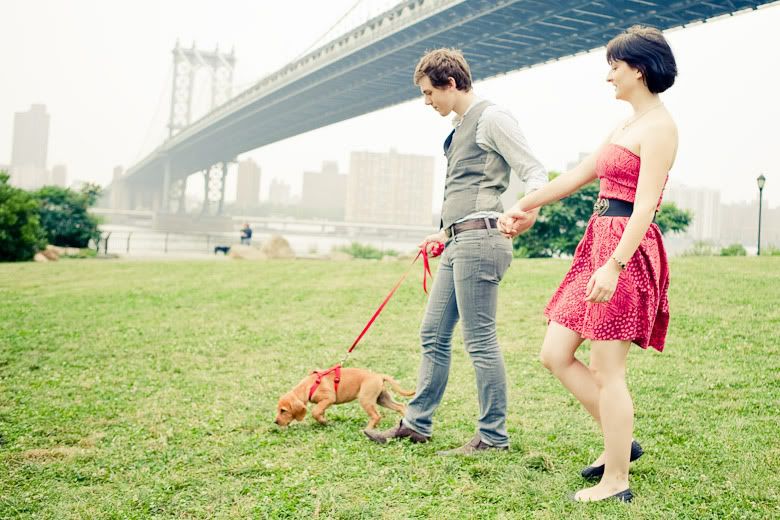 Love,
J.